Do you live in the Southeast region of the United States in places such as Georgia, Florida, Mississippi, or Alabama and are interested in becoming a volunteer sports coach in order to help children grow in the sports that they love while emphasizing the importance of being successful at school? If so, then it is safe to say that you have come to the right place.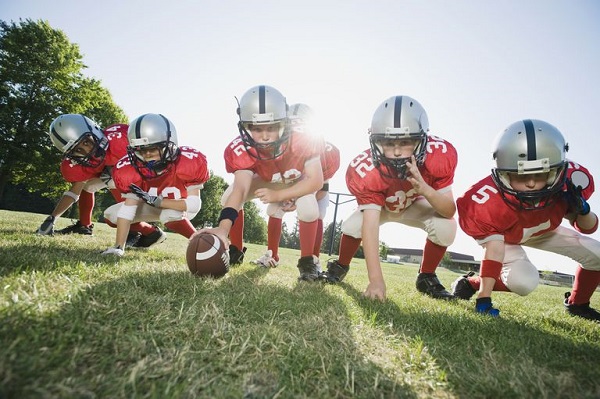 Online Training
Welcome and thank you for your interest in becoming a Pop Warner volunteer coach. We firmly believe that our training programs are extremely important for those who want to volunteer as coaches with us. Therefore, all the training programs that we offer have been designed in such a way to allow you to eventually take on greater and bigger challenges.
Volunteers are the backbone of every NGO, and volunteers that have been properly trained and supported with their learning can improve the success of the NGO, use what they have learnt for the greater good of their community, and will be more than likely willing to volunteer again. You can be certain that your selfless contribution of your energy and time does not go unnoticed in your community.
To be able to take part in this online training, you need to have attended one of the many clinics that have been held in the Southeast over the last three years. Thus, this is an online course for coaches who want to recertify their Pop Warner coaching credentials. So, if you have not attended one of the clinics and are interested in joining us on our journey, please attend the next one.
This online training is considered to be minimum training needed for football and dance coaches.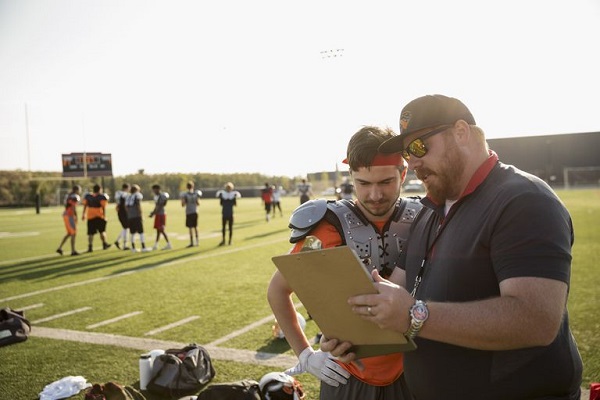 What Does the Training Cover?
The online training that you will receive will cover all the different aspects of risk management. By ensuring that all our volunteer coaches have good risk management, we improve our ability to protect assets, achieve aims, reduce the chances of costly litigation, and improve our organization's viability.
Unfortunately, there are many coaches out there who forget that children just want to have fun. If they do not enjoy the experience, then they will not come back. We train our coaches to be instructional and fun at the same time, but we leave it in your hands to ensure that everyone on your team is learning and having fun. As one of our coaches, you will be responsible for providing a safe environment for all your charges. You should not undertake an activity if you are not 100% certain that it is safe. Furthermore, your activities should be designed so that no children are left out - it is important that you do not discriminate for any reason.
Our Overall Goal
Our main goal in life is to provide these children with the skills that they require to be successful in life. You must include important life skills throughout the experience. You need to instill in them the importance of sportsmanship, fellowship, how vital education is, and the need to stay fit. They need to learn values such as concentration, teamwork, self-discipline, and leadership.
Children are observant and curios, so you need to lead by example. You will be their role model and have an influence on these kids' lives, so please remember to always act accordingly. Good luck, and we wish you all the success in your role as a volunteer Pop Warner coach. We are sure that you will do great!